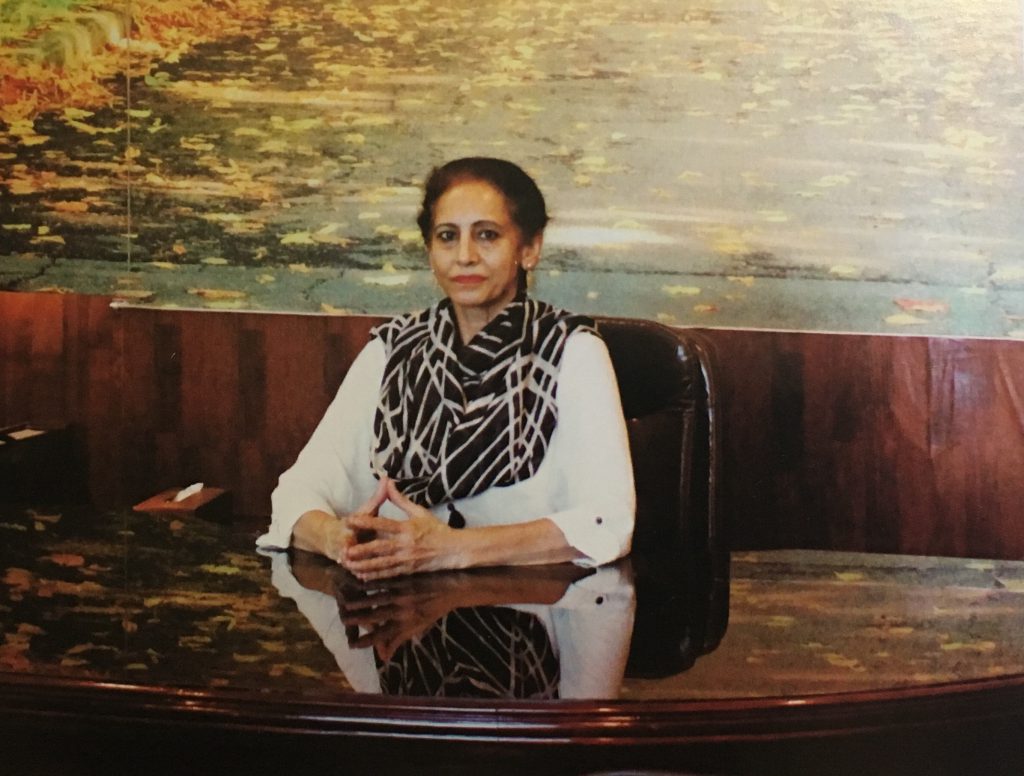 SEHEZ DHINDSA
(Vice-President)
There is nothing that gives me more pleasure than seeing the dreams, the goals and the aspirations we've had for Steelmans come true. Nineteen years back we saw a dream. A dream to create a school where leaders are raised and turned into reality by actions. We were sure of our destination and knew what was needed to reach there : hard work, commitment and relentless actions.
What you are holding in your hands is more than a magazine: it's a record of the milestones we have crossed in this great journey. It's also a chronicle of our efforts to transform our students into future leaders. Today, marching with us is an army of students who live their dreams everyday and act upon them.
Steelmanians standing out and excelling in competitions, examinations, talent searches and Sports Meets at National and States Levels is very much satisfying. We feel proud to affirm that Steelmans has gone way beyond being a school.
THERE ARE VERY FEW PEOPLE WHO CAN DREAM BIG,
AND EVEN FEWER, WHO ACT UPON IT